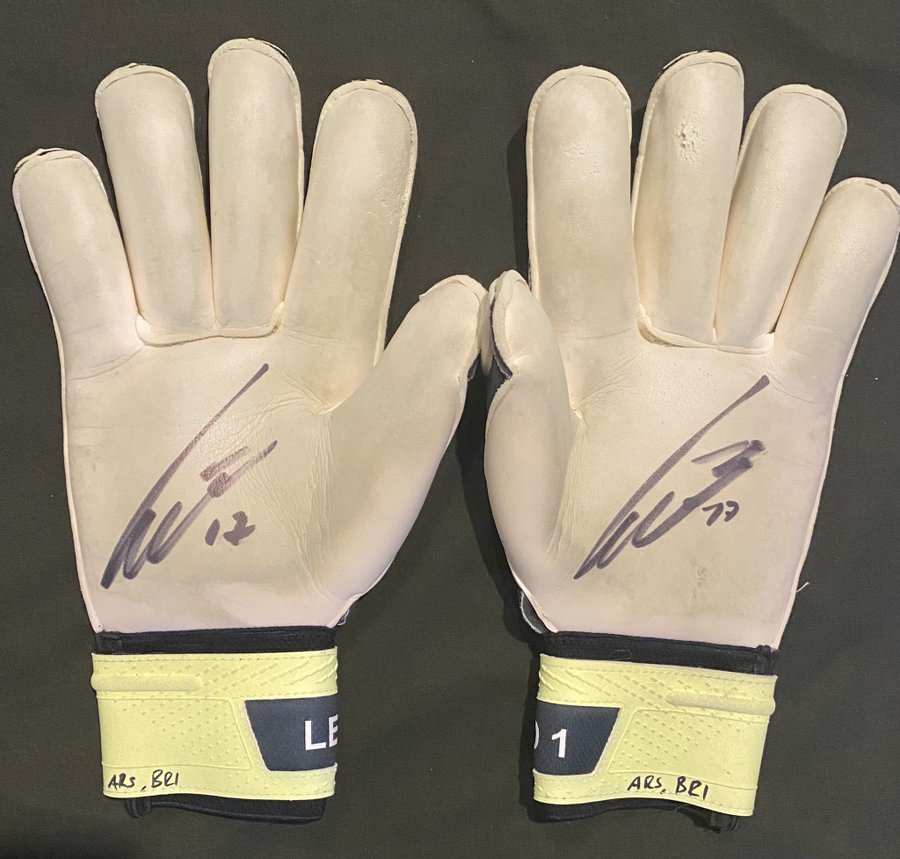 Fulham goalkeeper Bernd Leno has generously donated his matchworn gloves from the fixtures against Arsenal and Brighton and Hove Albion earlier this season to the Adam Stansfield Foundation, which was set up to support the charity work started by Jay Stansfield's late father.
This extraordinary gesture shows that the German international – in addition to making a massive difference between the sticks for the Whites so far this season – is an amazing ambassador for Fulham Football Club. The Adam Stansfield Foundation has been running successful Twitter auctions of signed sporting memorabilia through the accounts of their incredible volunteers for several years. Bids should be tweeted – or direct messaged – to Tom Vickery before 8pm on Wednesday 23 November.
You can also donate to the Adam Stansfield Foundation via their website.