As the players walked out to Liquidator, a 1969 Harry J. All Stars classic used by many football clubs, both sides knew that anything less than a win would likely liquidate their hopes of survival. Fulham figures have insisted that the 'wins are coming' recently and the trip to West Brom appeared to be a perfect opportunity to pick up a third league victory. The disappointing draw means the Whites have collected just two points from two meetings with our rivals in the bottom four in what looked like a pivotal week. It is difficult to avoid the conclusion that such a return could prove terminal to our survival hopes.
Scott Parker's side started encouragingly on a worn and snowy surface, utilising the now familiar 5-2-3 system, with a few subtle tweaks. It might be a stretch to suggest he'd been reading my thoughts, but the restoration of Aleksandar Mitrovic to the starting line-up chimed with the overwhelming sentiment post-Brighton and utilising the Serbian as a false nine came to fruition fantastically. He dropped deep, dragging West Brom defenders out of position, and creating space for Ruben Loftus-Cheek and Fulham's inside forwards to exploit the space behind the home defence – as Bobby Decordova-Reid did devastatingly early on.
Out of possession, Mitrovic pressed Albion's back line, often winning the ball high up the pitch. Mitrovic was arguably the catalyst for Fulham's dominant start, as yellow shirts flooded forward to great effect. But the visitors were frustratingly unable to turn their dominance into goals. The outcome would probably have been very different if Decordova-Reid's second shot had gone in rather than striking the post – and, despite eight shots on goal, Fulham had the slenderest of leads at the interval. For all their flawless football, there's no substitute for ruthlessness in the final third, something Albion proved at the start of the second half.
After what must have been a lively team-talk, Sam Allardyce introduced his new centre-forward Mbaye Diagne. The Senegalese international, signed on loan from Galatasaray only last night, seems like the sort of option this Fulham side would love, with his mixture of size, strength and speed. Whilst he did not score himself, he immediately disrupted the Fulham backline, who had a largely serene first period, and Kyle Bartley grabbed an equaliser just two minutes after half time.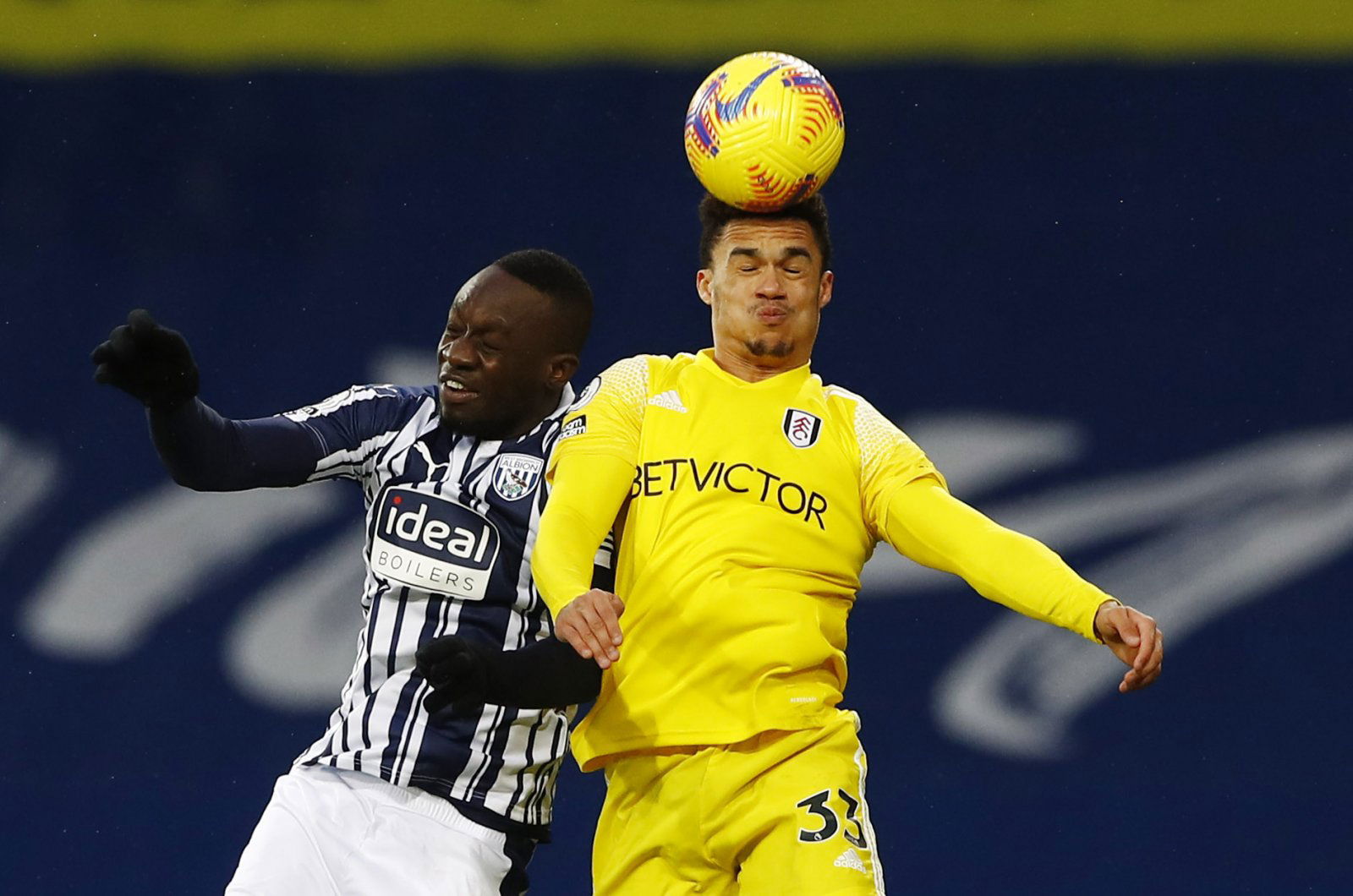 Heads definitely dropped at this point, with Fulham quickly slipping behind after Diagne's dart down the read led to Matheus Pereira poking in from close range. A defeat looked on the cards until Parker shuffled his deck, bringing on Harrison Reed and Ivan Cavaleiro for the final quarter. The Portugese winger scored a fine diving header – from a lovely Reed cross – to consolidate Fulham's position as the Premier League's draw specialists. The point doesn't do much to help either start and with the Whites unlikely to sign a striker in what remains of the transfer window, the future looks rather bleak.
You can't lay too much of the blame at Parker's door. He has done incredibly well to make Fulham competitive at a higher level after such a shambolic start and reintroducing Mitrovic removes the one major concern about his team selection. The hierarchy's reluctance to bolster his attacking options seems strange and Parker appears resigned to making the best of what he has.
What did you think of the game? How can Fulham improve?