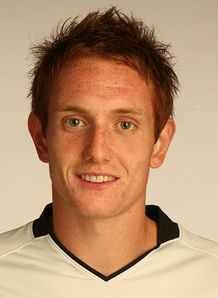 Looks like Rob Milsom is going to follow in Wayne Brown's footsteps. The highly-rated midfielder, who recently made an impressive return to the reserve side after a long spell out with a broken leg, will join TPS Turku on a fourth-month loan in April.
It sounds like Milsom followed Brown's loan spell with a good deal of interest and this is another indication of the growing link between the two sides.
I'm really happy to be joining TPS on loan and I'm looking forward to playing as many games as possible. I've heard positive things from Wayne Brown about his experience and spoke to him regularly whilst he was playing in Finland last season. He did really well and I hope I can too.
Hodgson was moved to comment on Milsom's injury as a real blow in a pre-match interview last season and clearly thinks he has a bright future ahead of him. This could end up being another interesting move.